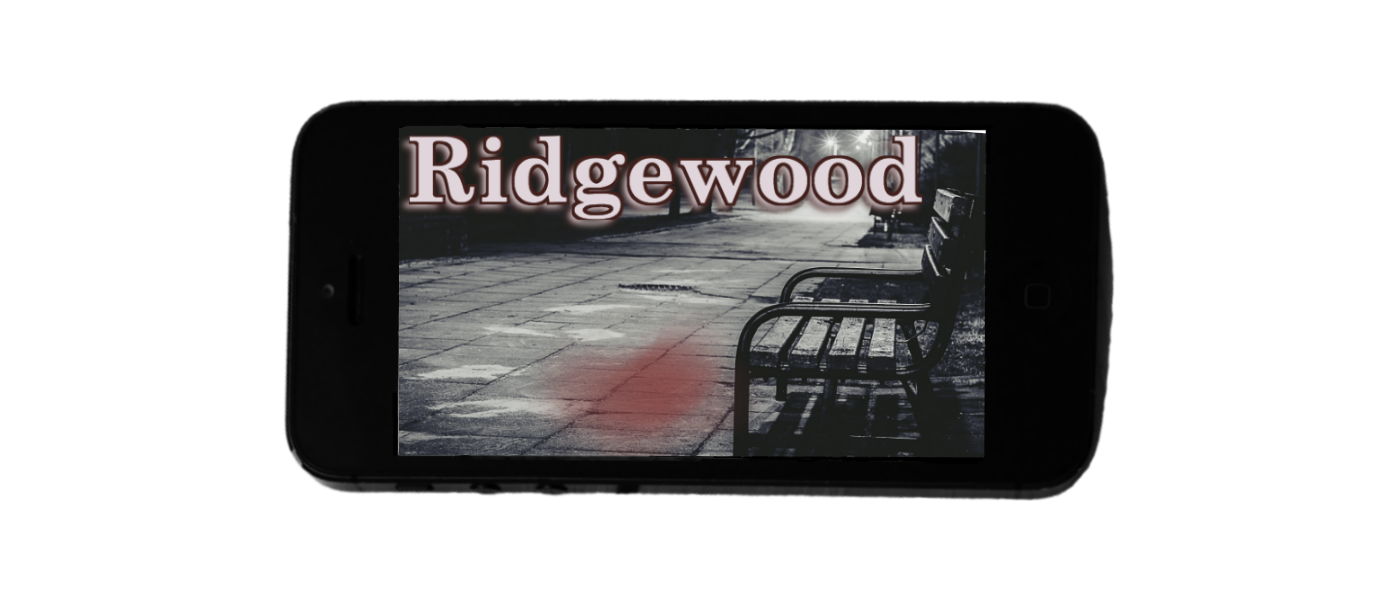 Ridgewood
Ridgewood is a school sim & supernatural murder mystery game created in Twine. Balance homework, friendships, & your school life with the hunt for a dangerous vampire-- and do your best to resist the newfound thirst of vampirism.
A demo will be released for The Summer Novel Festival here on itch.
The devlog details the various features of the game, and my progress on the demo, so please give it a look!